Climate change, scarcity of natural resources, degradation of environmental qualities, these are some factors that lead to newly emerged environment in policy making and the business. Government reinforces environmental regulation.

Business needs to be innovative and well considered on environmental and social impacts in order to compete and gain market share within this new market trend.

Sustinat Green believes that business can be more prosperity and success. Environmental and social issues should take into account at the earliest stage of business or project development. By applying the green concept into supply chains, business can be more innovative, gain more support from public/buyer or consumer, which in return increase in sale and sustainable growth in the long run.

Sustinat Green was born with a mission to provide assistance and support to investors, project owners, public or private to comply with Cambodian laws and regulations, and their customer demand.

Our goal is to offer the best available solution to investor and/or any other project owner to prevent unfavorable lost or environmental failure while maximizing the success factors and legal compliance.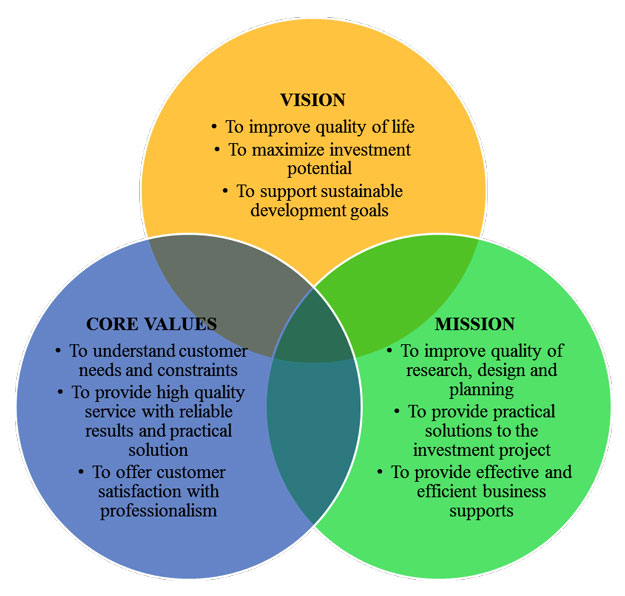 6 Reasons to Work with Us